Action Ethiopia
UK charity providing life-changing assistance to rural & isolated Ethiopian communities
Action Ethiopia – About Us

Action Ethiopia and SUNARMA were simultaneously established in 2000 in response to the extreme challenges faced by small-scale farmers and the natural environment. We focus on three remote project areas: Wof Washa, Gurage, Wuchale & Jidda.
What makes us different: We reach out to some of the most remote communities in Ethiopia, where international aid doesn't stretch. We don't supply endless handouts- we assist by stimulating sustainable livelihoods.
Vision: To see stable and empowered communities living in a stable and productive environment.
Aim: The protection and enhancement of the environment through sustainable practices that have a lasting effect on people's lives.
As it stands, large swathes of Ethiopia face a perilous future. The rural population is increasing at a staggering rate and it is predicted that the population will have doubled by 2025.
Many local people understand what is happening and know that they may face a desolate future.
Problems such as soil erosion, deforestation, over grazing, disease and droughts mean many of the communities face food insecurity.
This is deeply worrying for families with children to feed.
Our Mission:
Enable farmers to produce enough food through training and improved agricultural technology and practices.
Develop sustainable livelihoods such as production of honey, fuel-saving stoves and community-based tourism.
Work with forest groups to form cooperatives as legal entities to develop and protect the natural forest.
Increase access to clean safe water through well construction, improving sanitation and developing micro irrigation systems.
Initiate women cooperatives, to provide access to micro credit and other services that develop enterprise.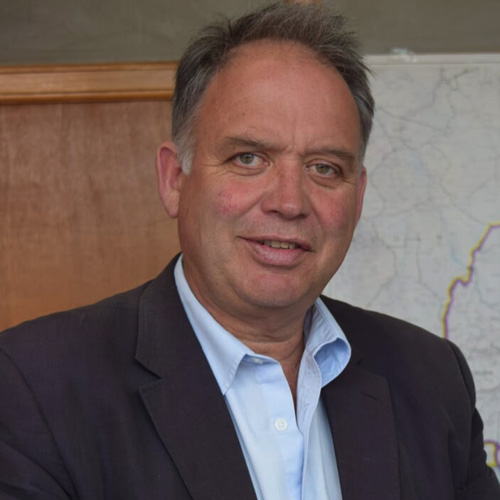 Piers Langdon
CEO
Piers has been the CEO of SUNARMA/Action Ethiopia since 2002. He has lived and worked in Ethiopia and also has business experience in other developing countries. He is a livestock and arable farmer in the UK. He is trustee of a UK youth charity and helps on the leadership team of his local church.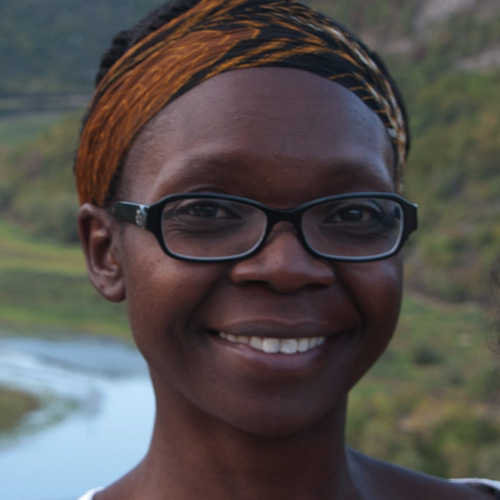 Susan Oldham
Susan joined SUNARMA/Action Ethiopia in 2013 to develop funding proposals but has since provided support in a number of areas including producing SUNARMA/Action Ethiopia's Annual Reports, producing articles and updating the website. She has lived in Uganda, Kenya, Somalia, Dominica, Zanzibar, China and Italy. She brings with her experience from her travels as well as in finance, education and international development.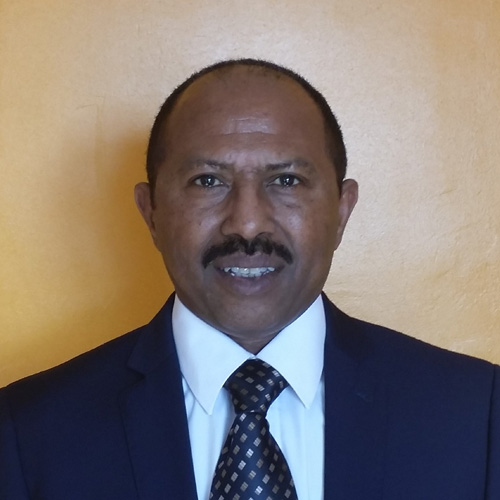 Dr Berhanu Kassayie
Trustee
Originally from Ethiopia, Berhanu is a senior lecturer in development economics with interest in political economy of development in Africa. He is also a qualified senior manager with over fifteen years' experience working in the Third Sector in strategic project development, policy research, organisational development and managing a programme of projects including the development and successful operation of a social enterprise.
With MA in Political Economy, MSc in Marketing & Product Management and PhD in Development Policy Studies, Berhanu has sat on a number of regional and national strategic and research advisory networks in the UK.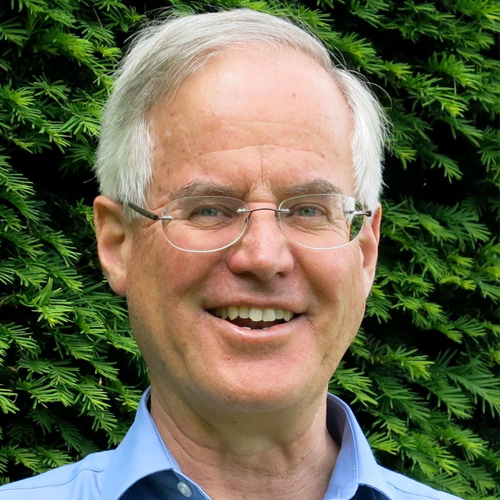 Peter von Lany
Trustee
Peter is a Chartered Engineer with a postgraduate degree in management science. He works for an international firm of engineers, environmental scientists and planners and has been involved in a wide range of projects to improve water resources planning and flood risk management in different countries in Africa, South and Central America, South East Asia and Europe. This work has included two projects in Ethiopia to help develop strategic water and land resource development plans for the Awash River Basin (1988 – 1989) and the Rift Valley Lakes Basin (1992 and 2007 – 2008). Peter has a keen interest in helping develop well integrated sustainable solutions to improve water, food and energy security, whilst ensuring good environmental stewardship, to aid social and economic development. He is married, with one son, and lives near Exeter in Devon.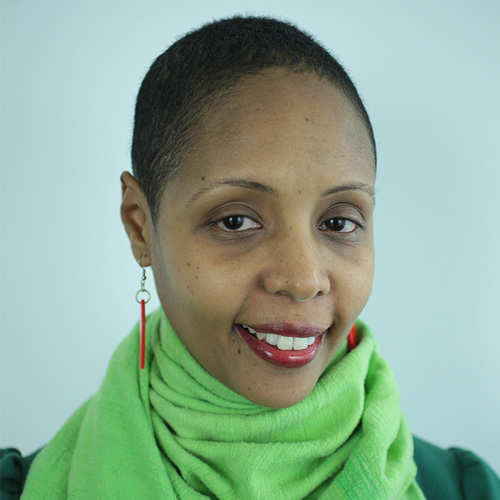 Nebat Sukker
Trustee
Ethiopian origin and a British national, Nebat has extensive experience in international strategic corporate communications, focusing on financial/consumer PR, employee and stakeholder engagement, corporate reputation, partnerships and advocacy with competence in media relations. She was formerly the Head of Communications at Heineken International in Addis Ababa, Ethiopia, as well at the International Land Coalition in Rome, and with the United Nations (IFAD), with over 10 years of media and communications practice. She has led teams in a busy press office environment and experienced in managing and delivering media campaigns. Previously, she was an Account Director at Brunswick Group in London for three years, providing consulting services in the areas of corporate, financial and public affairs in the UK, Italy, Middle East and Africa. Career expertise also includes four years' experience in Rome, working in-house for international multilateral organisations. She began her career at Lehman Brothers, working in the M&A Communications & Media Group of the Investment Banking Division.
Nebat holds a Master's degree in Finance and Development from SOAS University of London, and a Bachelor's degree in Politics and Social Policy from the University of Bristol. Her mother tongue is English and Hadere (an Ethiopian language), fluent in Italian, and has an excellent knowledge of French and Amharic.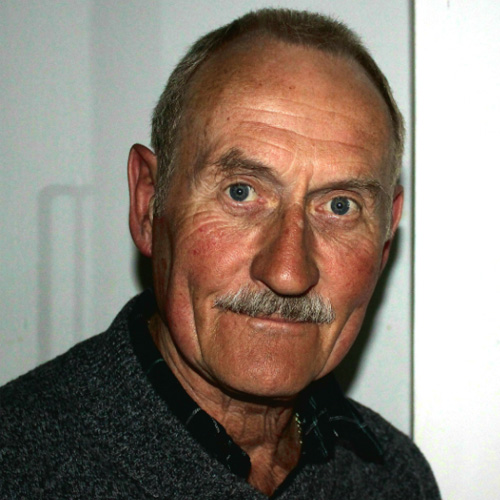 Chris Birchall
Trustee
After studying geology and geography and obtaining a post-graduate qualification in soil science Chris worked for 10 years in the 1970's as a land use specialist in Africa and Central America for a variety of national and international organisations and private companies.
Following assignments in Belize, Nigeria and Somalia he worked for a year as a member of a multi-disciplinary team in Ethiopia, undertaking an agricultural survey of the Southern Rift Valley, followed by three years on a land use project with the United Nations in Sierra Leone.
A career change saw Chris qualify as a public sector accountant and pursue a 25-year finance career in social housing, culminating in the post of Finance Director of a medium-sized registered social landlord. Chris has held numerous unpaid voluntary sector positions and as well as being a trustee of Action Ethiopia he is also on the committee of the Migration Foundation, a £14m fund used to help refugees and asylum seekers in the UK.
Chris is retired and, apart from his voluntary work, enjoys overseas travel, walking and tending his allotment.